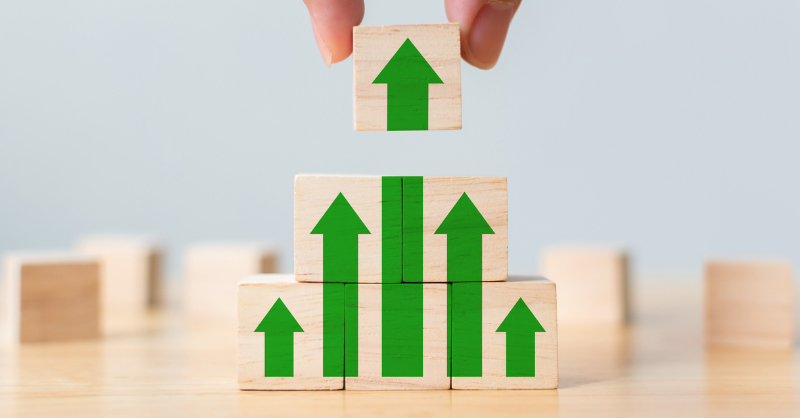 REPORT
Annual Aftermarket Benchmark Study 2023
The 5th edition of Vendavo and Copperberg's Aftermarket Benchmark Study is packed with insights on servitization, digital transformation, pricing models, and strategies for approaching common Aftermarket Challenges. Get your copy today to start mapping your path forward. 
Download Your Free Survey
Manufacturers have dealt with relentless market volatility, soaring operational costs, a global pandemic, geopolitical turmoil, and economic uncertainty – each of which has fundamentally shifted the Aftermarket industry. In the wake of these changes, are manufacturers now fully equipped to increase revenue and profitability through services?
Access the study to explore:
The state of the service businesses

Digital transformation and servitization trends
Pricing strategies and models for lasting profitability
The impacts of skilled labor shortages
Common challenges in the Aftermarket
The need for organizational alignment
The findings in this report provide a roadmap for industrial manufacturers to thrive in an age defined by both disruption and innovation.
"Don't let perfection be the enemy of progress. Get started with a foundation that can deliver quick wins, and you'll get support for improving data readinesss in areas that will add value to the business. And for progressively adding new capabilities that drive better business decisions."
-Mitch Lee, Profit Evangelist at Vendavo
This is the 5th Annual Aftermarket Benchmark Study exploring the evolving aftermarket space.