Customer Support
Our customer relationships are built on trust, reliability, and genuine empathy. If you have a technical support request, change request, or feature request, you're in the right place. We're here to help.
Contact Customer Support
To contact Vendavo customer support please see details below:
*Please email vsupport@vendavo.com or reach out to your Customer Success Manager to arrange access to the Support Portal.
Support for Rebate & Channel Manager
Are you looking for help with Rebate & Channel Manager, formerly Market Medium? You've come to the right place. Here's how to get in touch: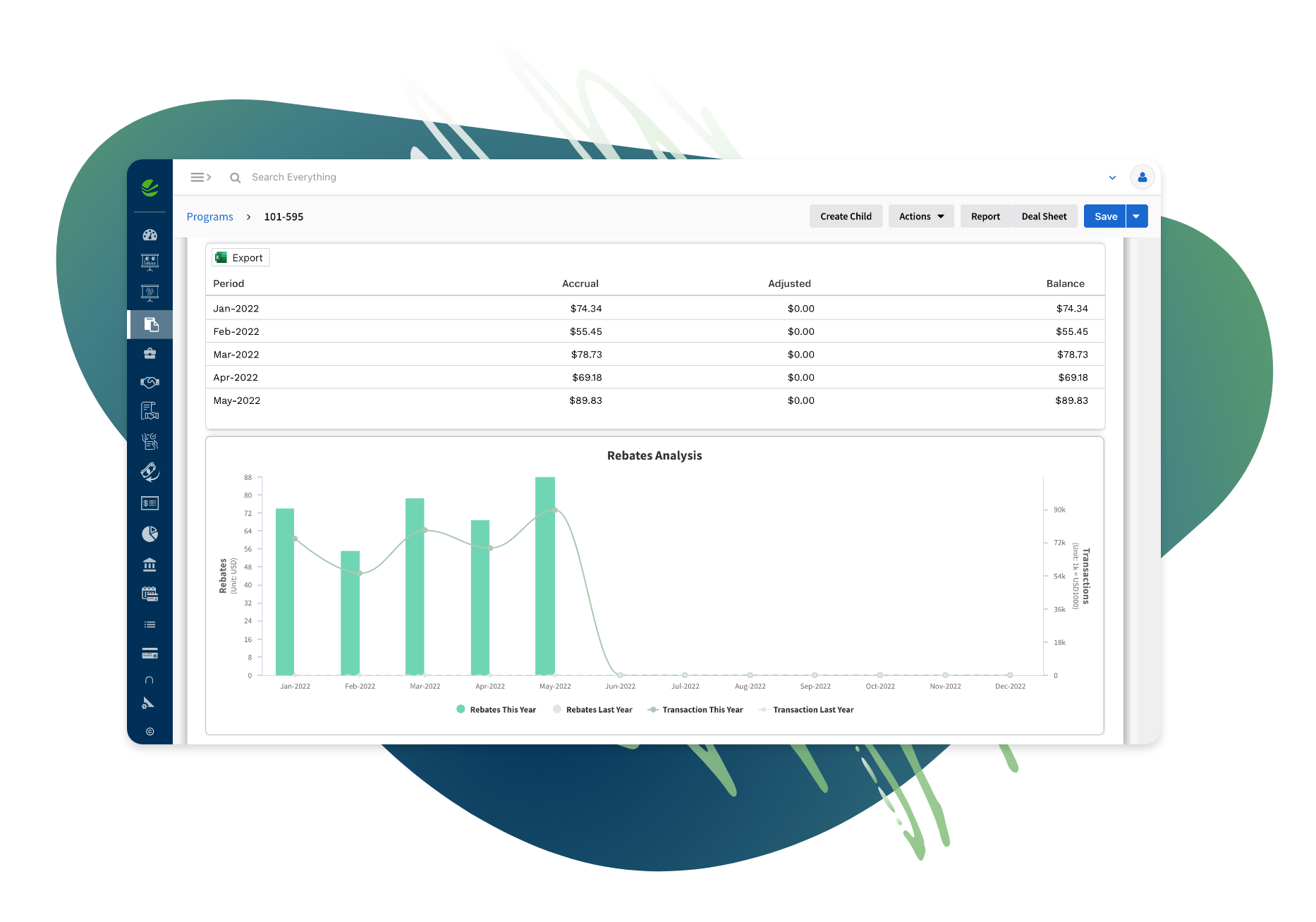 Access Product Documentation
You can access manuals, guides and extensive documentation for all Vendavo product lines through the Vendavo Documentation Portal. We provide a unique account for every customer (one per customer). If you need to regain access, please contact Vendavo Global Support or connect with your Customer Success Manager.
Get On-Demand Video Training
As a Vendavo customer, you have access to Vendavo University, an on-demand video library of learning content and training materials. Contact Support or your Customer Success Manager for Vendavo University access. You can also arrange tailor-made, live training with our product professionals. Contact your Customer Success Manager or account executive for details. 
Not Yet a Customer?
Please direct all commercial inquiries to our sales team. We are happy to assist you.
Customer Support Mission Statement
Our mission is to deliver world-class service and unwavering commitment to the success of our clients. We strive to create an exceptional support experience, fostering long-lasting relationships built on trust, reliability, and genuine empathy.  As a united, global team, we diligently work to develop our expertise and continuously improve our approach, ensuring we exceed our customers' expectations and champion their achievements.  In pursuit of service excellence, we remain dedicated to empowering every client and elevating their journey with us.