Customer Support
We strive to create an exceptional support experience, fostering long-lasting relationships built on trust, reliability, and genuine empathy. Have a technical support request, change request, or feature request? We're here to help.
Contact Customer Support
To contact Vendavo customer support please see details below:
Support for Rebate & Channel Manager
Are you looking for help with Rebate & Channel Manager, formerly Market Medium? You've come to the right place. Here's how to get in touch: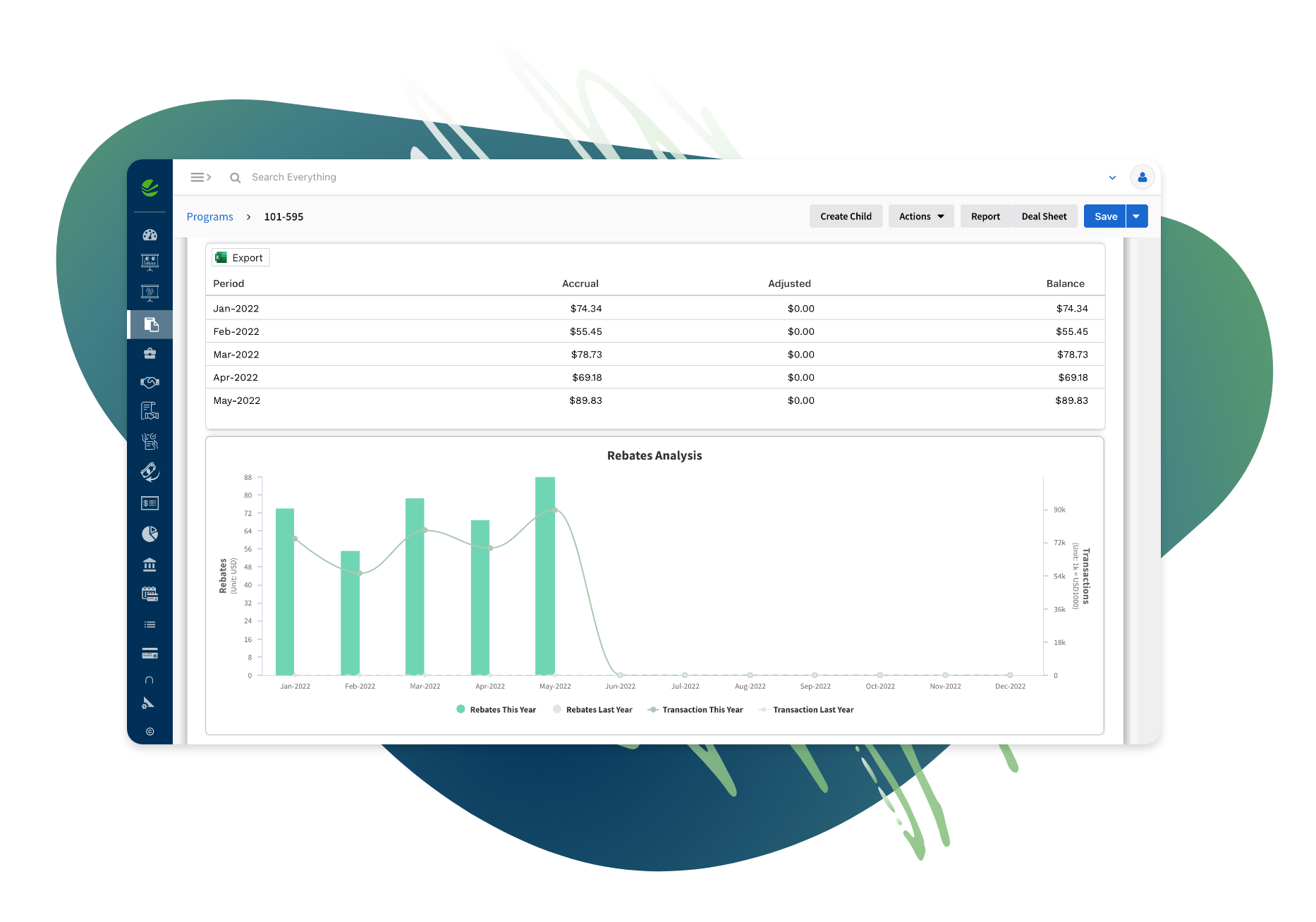 Access Product Documentation
Comprehensive documentation for all Vendavo product families can be found at the Vendavo Documentation Portal. An account is provisioned for each customer. If you need to restore your access, please contact Vendavo Global Support or reach out to your Customer Success Manager. 
Get On-Demand Video Training
As a Vendavo customer, you have access to Vendavo University, an on-demand video library of learning content and training materials. Contact Support or your Customer Success Manager for Vendavo University access. You can also arrange tailor-made, live training with our product professionals. Contact your Customer Success Manager or account executive for details. 
Not Yet a Customer?
Please direct all commercial inquiries to our sales team. We are happy to assist you.