 Support & Success
We are relentlessly committed to supporting you on your journey to success.
Nelson Normahomed

Senior Director of Cloud Operations and IT
Zara Tariq

Senior Customer Success Manager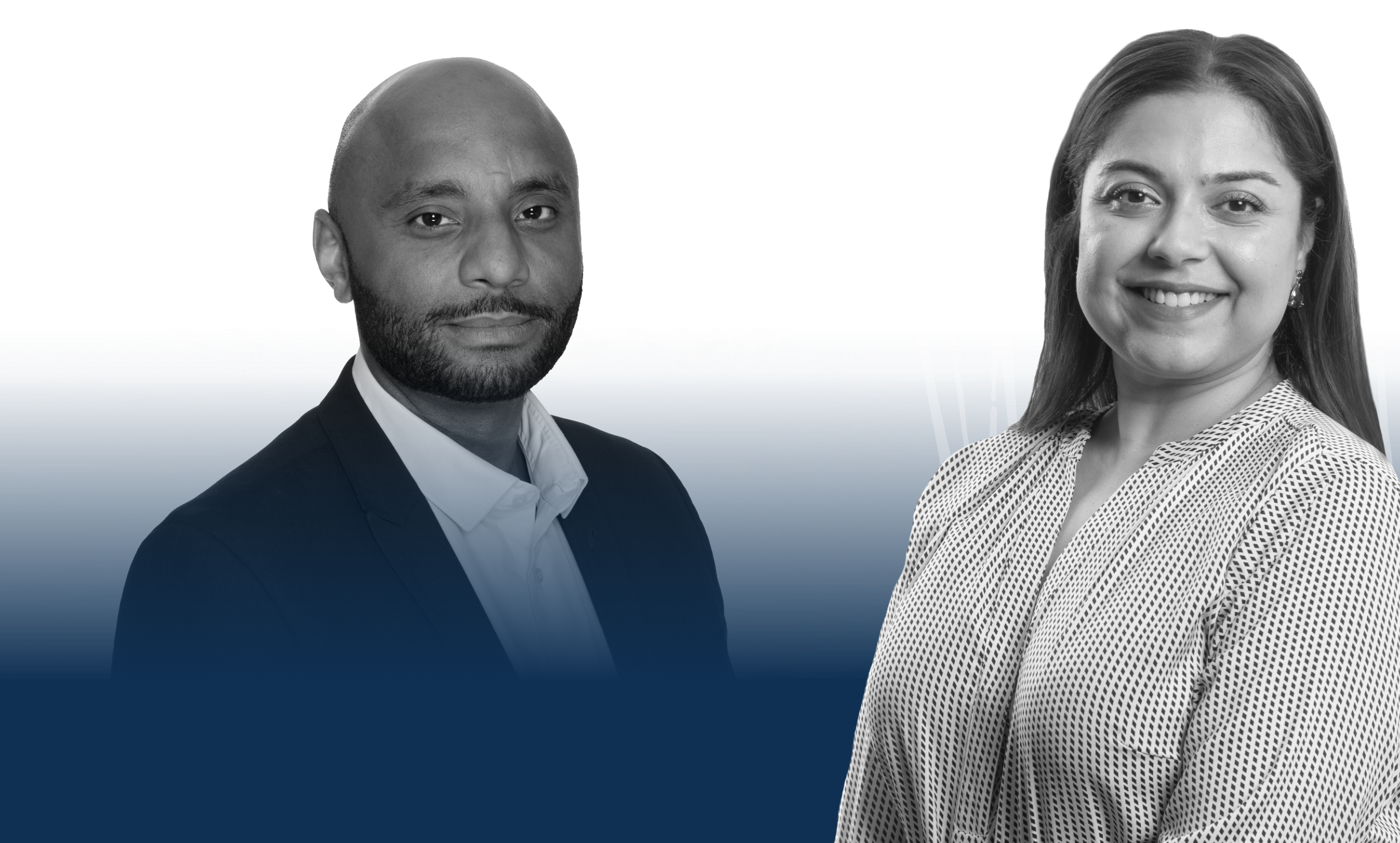 We're Here to Support You
We provide three kinds of professional support to help you reduce risk, accelerate time to
value, and unlock growth and profitability for your business.
Vendavo's Customer Success Team guides you at every step, from preparation and onboarding to value realization.
At Vendavo, the role of the Customer Success Team is to help our customers realize value and guide them along their path to success. Our Customer Success Managers are not driven by quotas. Instead, their success is measured by your success. Customer Success Managers help you learn how to better use Vendavo solutions. They are always listening and act as your number one advocate for product enhancements and roadmap innovation.
The Professional Services Team works to ensure all your goals and requirements are met.
Your goals are our goals. Together with your Customer Success Manager, the Professional Services Team ensures that we understand all your business drivers and current challenges as you onboard your solutions. With your work plan in hand, they will configure and deploy your solutions, making sure you and your teams are integral to the process.
The Value Acceleration Team helps you overcome digital transformation challenges and ensures optimal value realization with your investment in Vendavo.
Deploying technology and onboarding your team is critical to your success, but it doesn't end there. Our Value Acceleration team is there with you every step of the way to help you see faster and greater return on investment with Vendavo.
Your Path to Success: The Vendavo Way
We call our past-proven, future-proofed process The Vendavo Way. It has three key stages, and your customer success manager is your trusted guide every step of the way.
After initial discovery sessions, Stage 1 ends with your organization's mutually-agreed business case in hand. Your Customer Success Manager will then help you plan and prepare to onboard your solutions.
Next, your Customer Success Manager will coordinate alignment with you for configuration and deployment of your solutions by your Professional Services Team.
Adoption is key to realizing your investment and accelerating time to value. Your Customer Success Manager is with you every step of the way, and together with our Value Acceleration Consultants, will help you envision and plan your next opportunity for faster growth and improved profitability.
Partnering for Innovation
Our SaaS solutions have been engineered by experts who have decades of experience solving the most complex pricing and selling challenges, hand-in-hand with our most successful customers.

Every user benefits from the continuous improvements and capability enhancements that are deployed across Vendavo's products. Best practices are made available to the entire Vendavo community, and support improvements benefit every customer. We're always listening, and we're committed to constant innovation and improvement – it's core to who we are.
Senior Director, Product Management