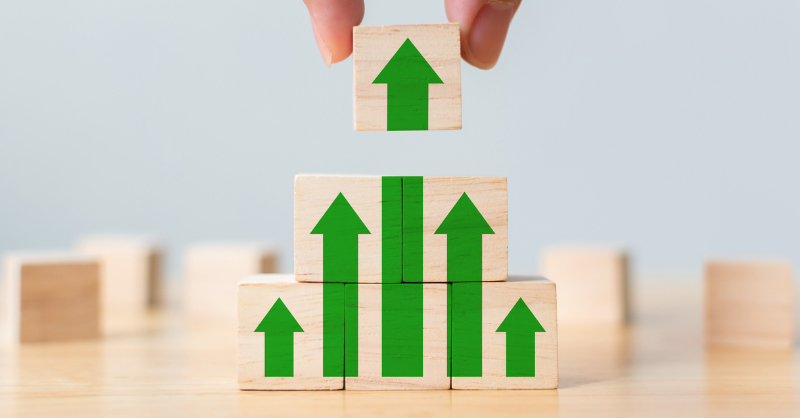 EBOOK
3 Key Market Trends Transforming B2B Pricing & Sales
Learn the seismic shifts with permanent consequences for sales and pricing strategies and execution.
The near-shutdown of the global economy, the policies preventing travel, public health rules like social distancing, and so on have had a profound – and lasting – impact on how B2B companies go to market: how they market, sell, and engage in commerce.
In this expert ebook, explore those trends in depth (and how they relate to pricing, margins, and profitability).
Discover:
How omnichannel buying and selling is changing the face of B2B commerce.
Learn the true importance of customer experience in B2B.
Why commercial intelligence is central to your success (and what to do about that).